In spring 2013 Donne in Musica, Italy, invited Pia to compose a new work followed by concerts in Italy.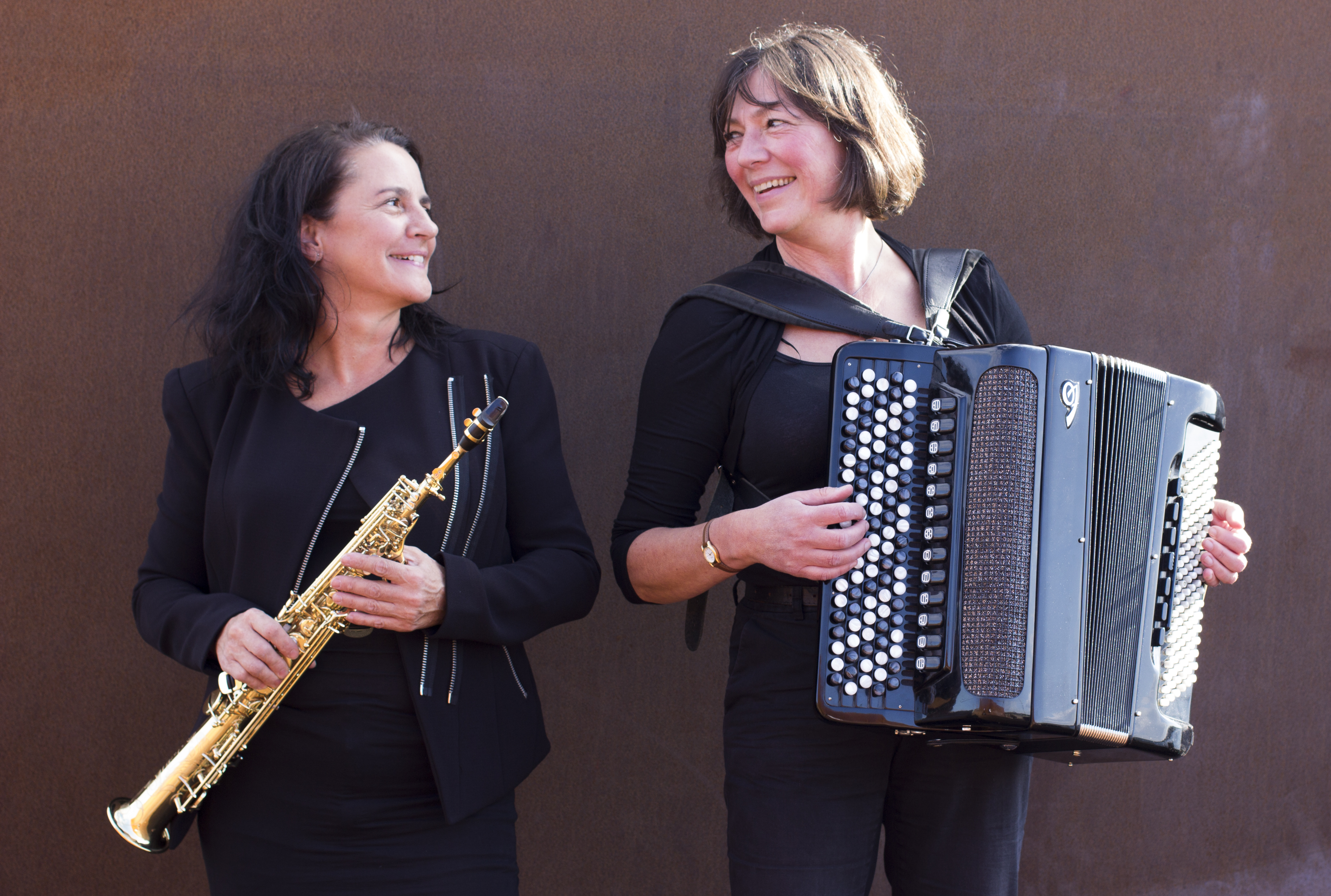 The result was "Impressions of the North" in 3 parts", written for accordion and soprano saxophone. The repertoire for the concerts, included works of other Danish and Swedish women composers and a well known Danish folksong. Our role was in other words to be a Scandinavian ambassadors telling about local culture and tradition and it turned out to be very successful. This one project was meant to be the beginning of a new collaboration.
The duo plays concerts, at receptions, as well as at any kind of celebrations or even background music. Whatever is needed.